PICTO POETRY | 2013
Print, Iconography, Typography, Bookmaking, Lasercutting


A book made of over 25+ custom made pictograms inspired by studying the history of Isotypes by Otto Neurath.

The book is 3 poems told 90% visually via pictograms, and 10% words.




The goal was to aim for the "universal language" of visual images, form as language




I wanted to make the viewer think, but simple enough to not give up


A Legend in case you get stuck ;)




In the back lays 3 trays of lasercut blocks, so that you can take a paper and etch
pictograms from the book encouraging the user to make their own picto-poems.



Every pictogram in the book lasercut on acrylic



Feel free to view the book slideshow below to see each pictogram: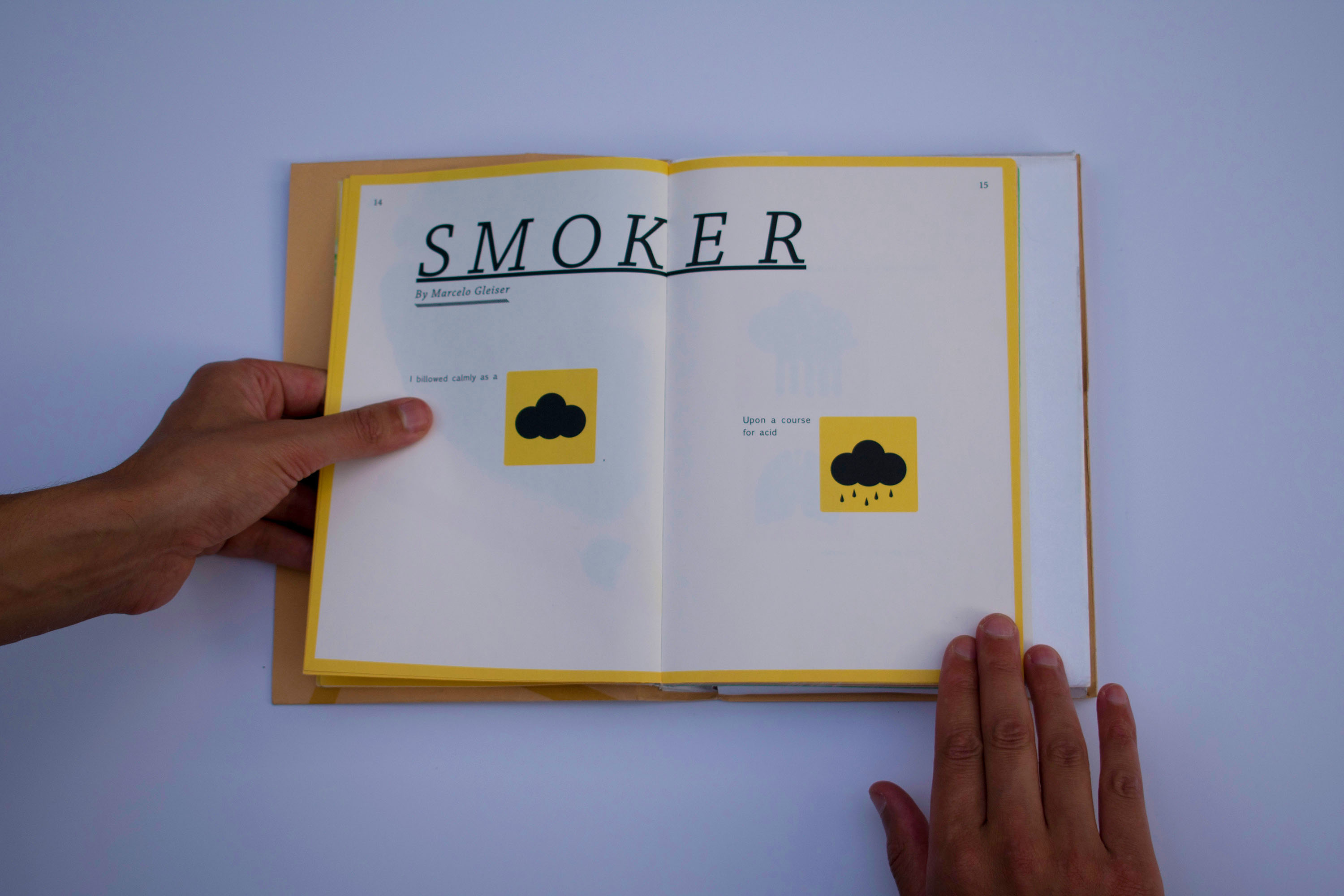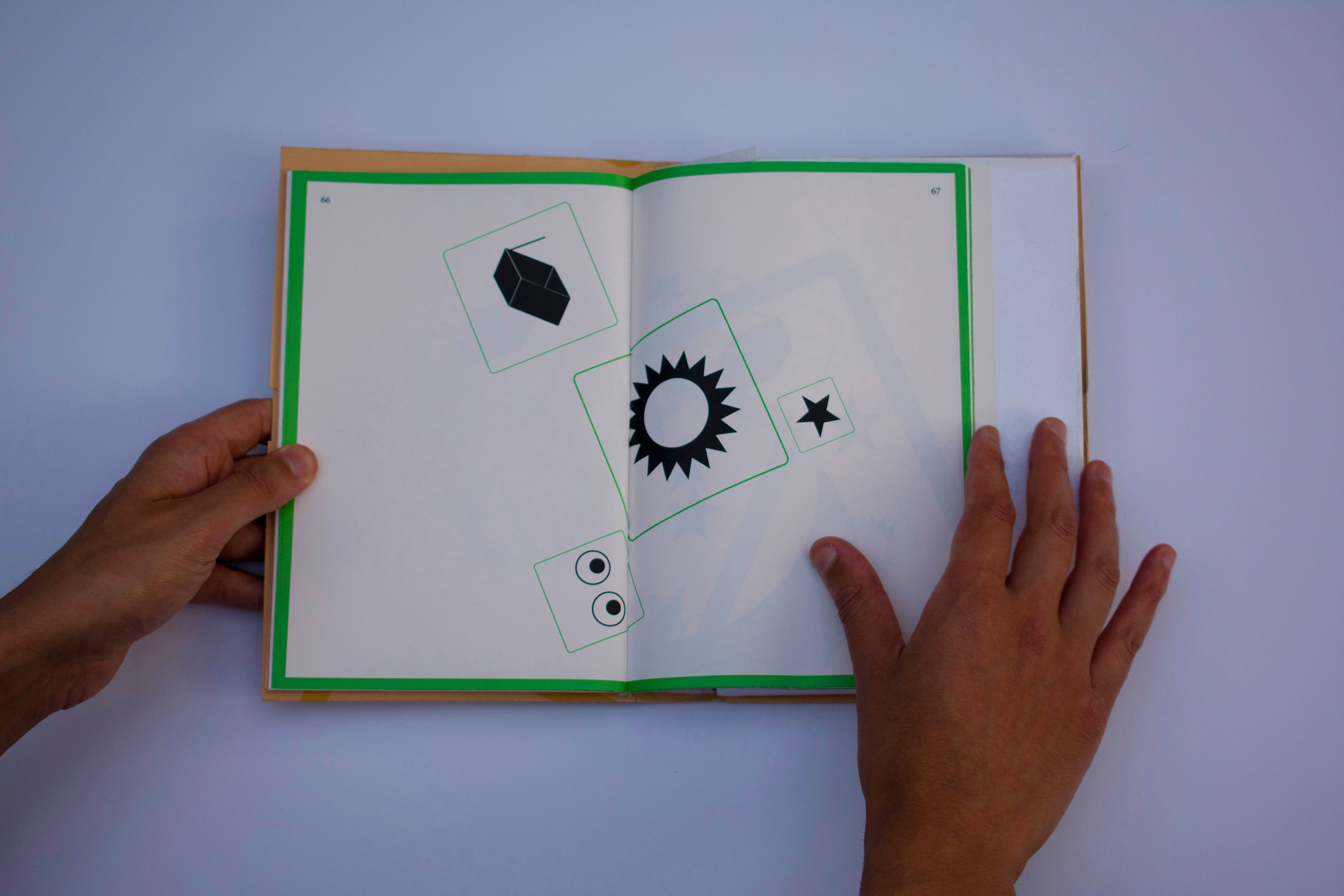 ---
GOOGLE
UCLA
SONY
TOMS
JPL
Designed & Developed with love by Christopher Phillips, 2021, LA, CA