AUDIBLE TYPE | 2011

Interactive, Typography, Code, Experimental
Imagine you walk into a room and what you say is displayed based on how loud you speak. Audible Type focuses on the sound of the users voice to produce unique typefaces based on volume input via Google Speech to Text and Processing.
Audible Type generates unique graphic typefaces based on user voice data input via microphone.
Below are more refined readable typefaces that I choose out of 1,000+ typefaces produced by Audible Type: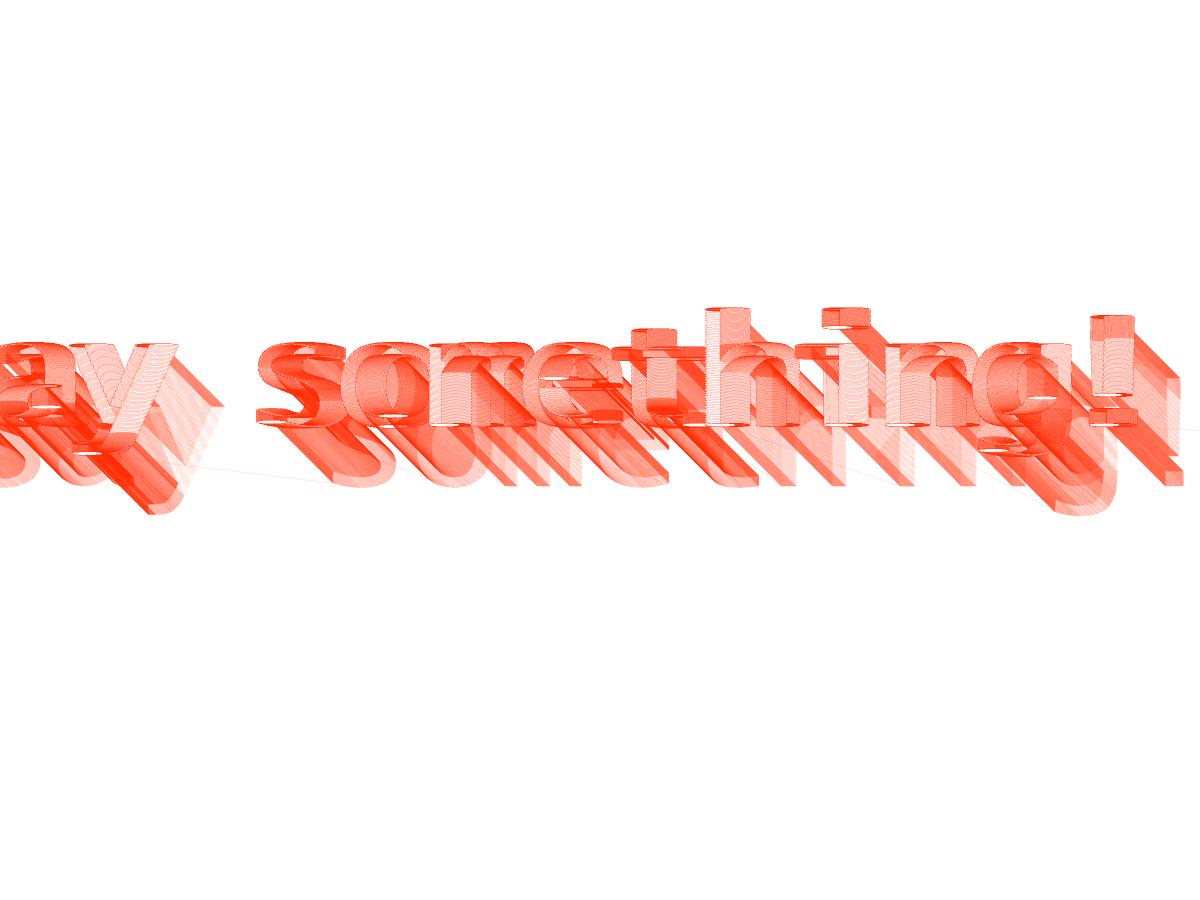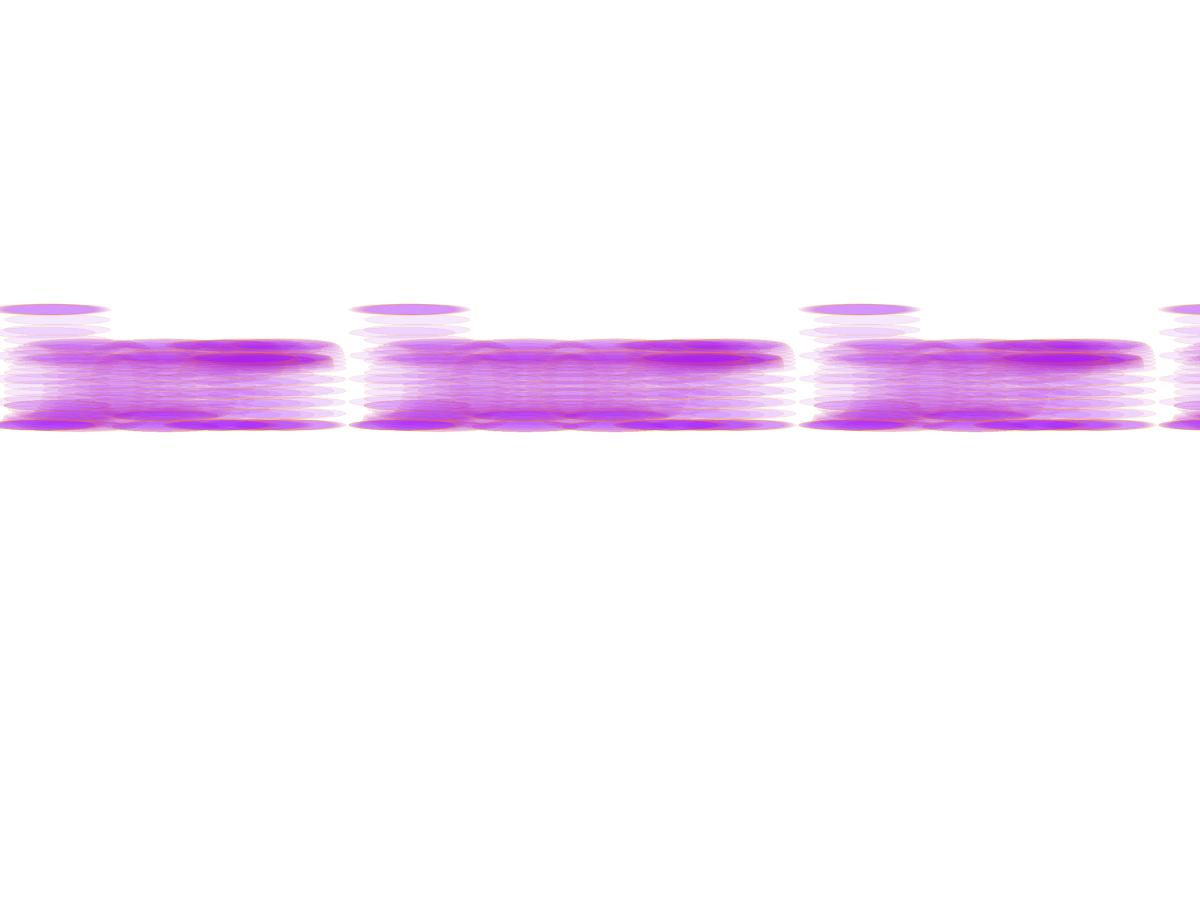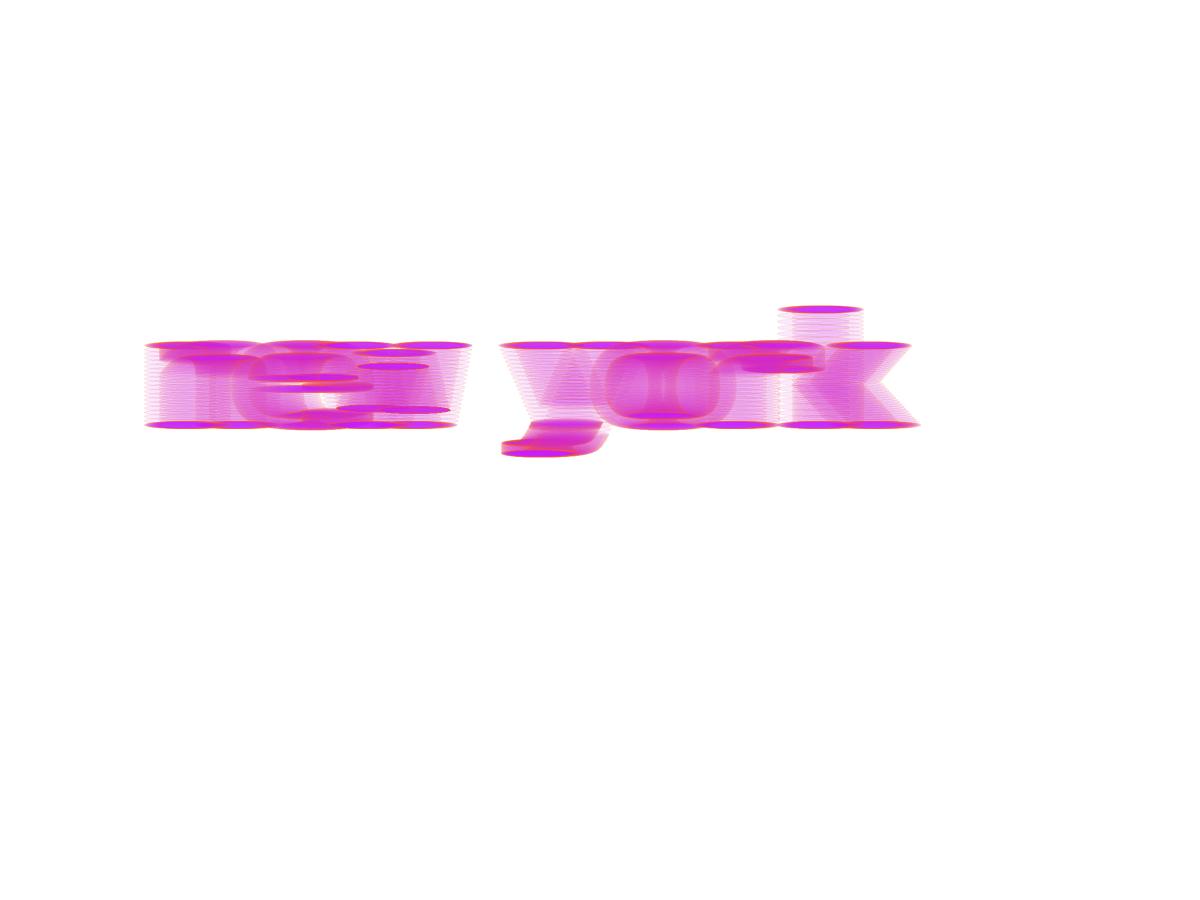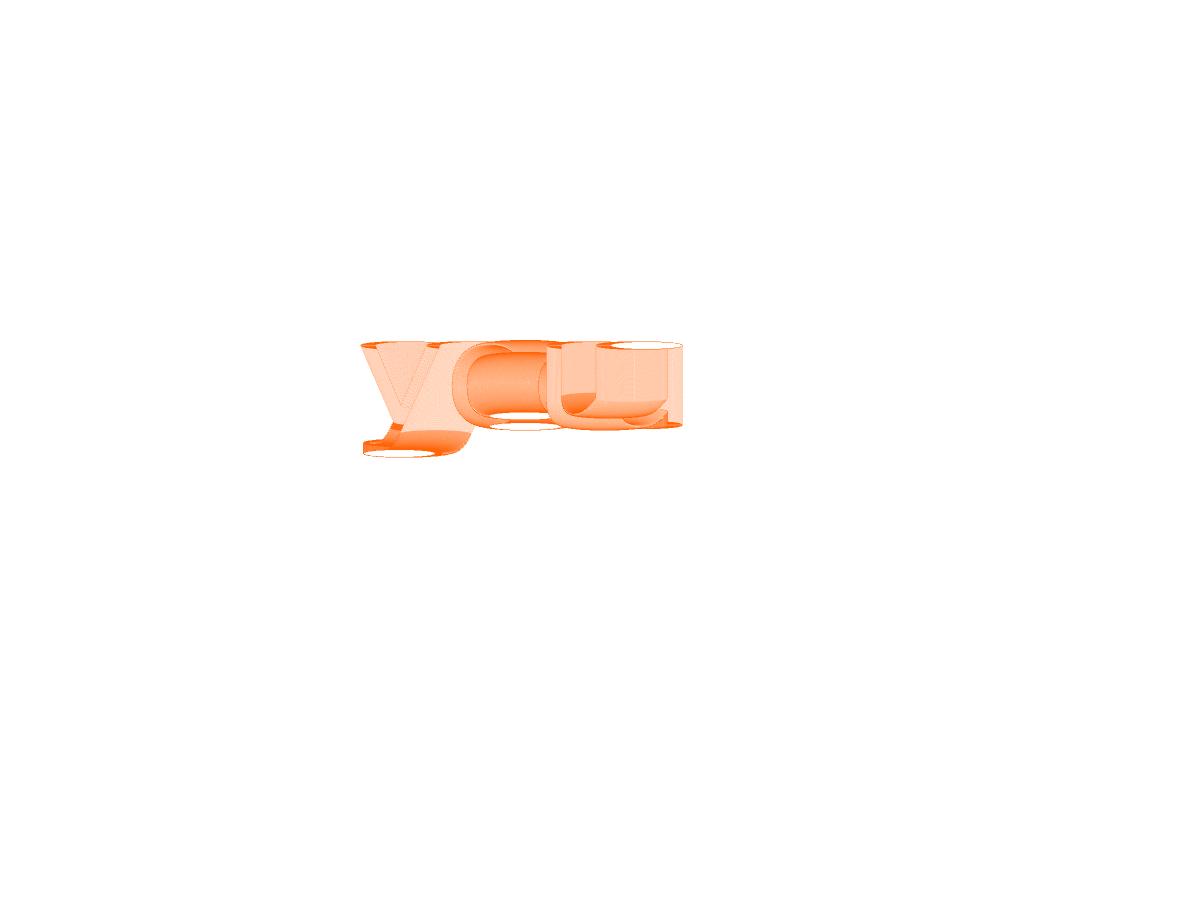 Chaos Experiment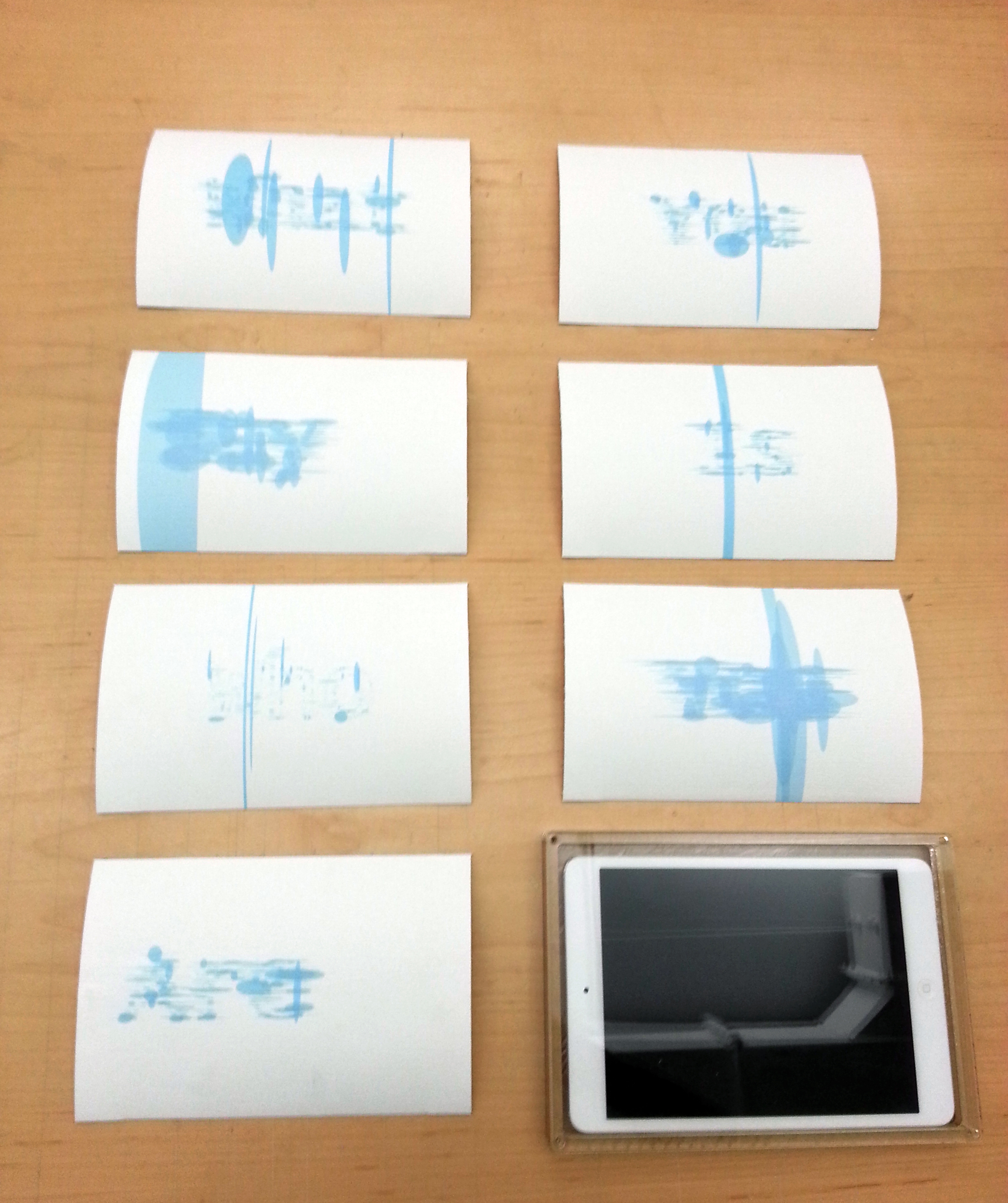 8 Prints on canvas of the best Speech to Text Typfaces that were generated with my program.



People enjoying the work installed at Amplify in Venice, CA.






Music Reactive Version



LIBRARIES:
Processing
Minim
Geomerative
Google Speech to Text API
Copyright | phillipschristopher.com 2018
---
GOOGLE
UCLA
SONY
TOMS
JPL
Designed & Developed with love by Christopher Phillips, 2021, LA, CA